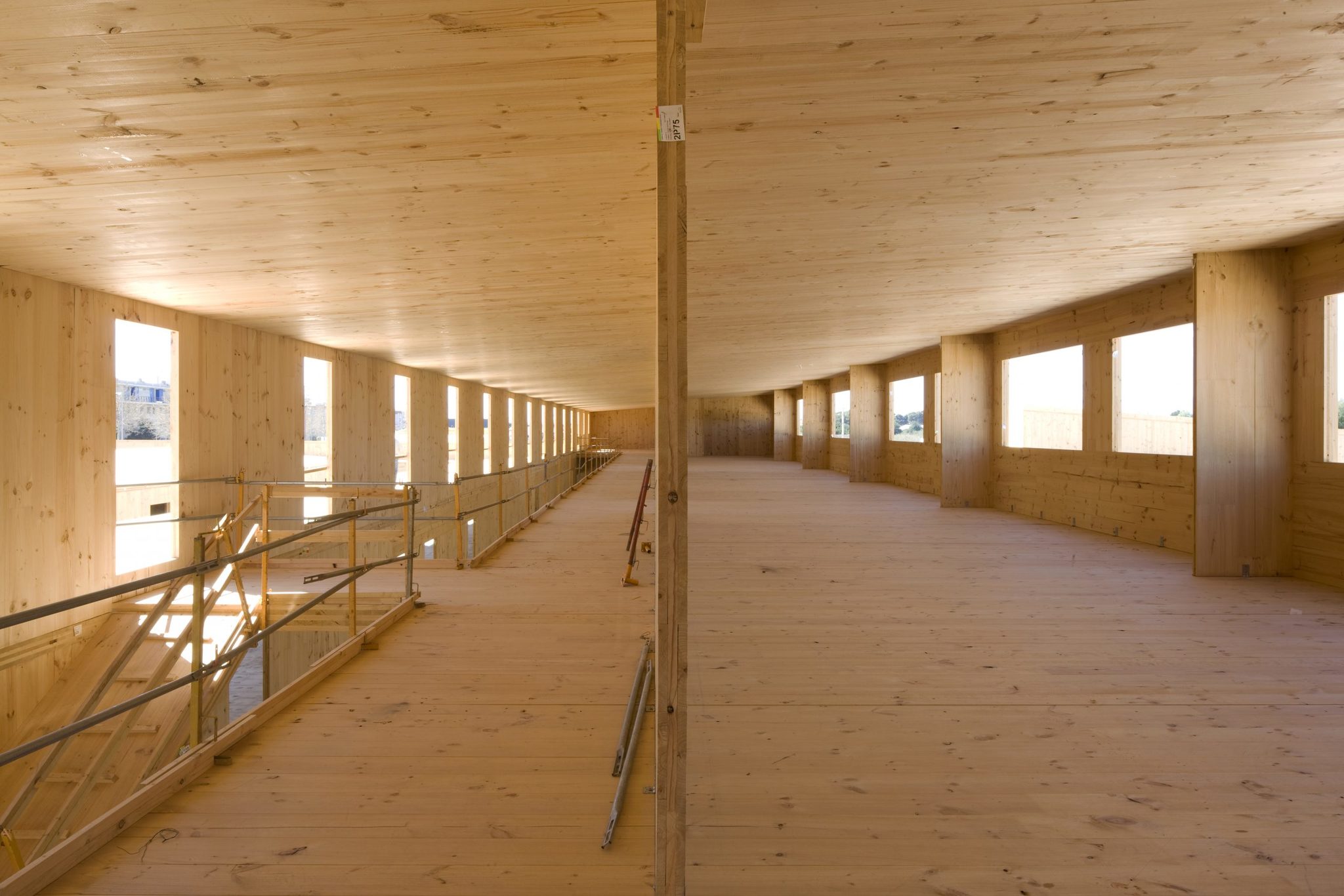 Casellasarchitects is an architecture studio made up by a team which gathers many years of experience in construction projects and project management, rehabilitation projects, as well as interior designing. Sustainability, low environmental impact, and the usage of friendly material are what, undoubtedly, our projects are focused on.
Our professional practice is based on an extensive knowledge on passive architecture. This experience has allowed us to perform public facility projects and private buildings, both achieving results by meeting the needs of our clients, not only with private property developer's but also with Public Administrations.
We work to create a shared value due to the fact that we seek our client's benefits, but, on the other hand, we take into consideration sustainability along with social and environmental impact.
We incorporate research into our professional practice in order to deepen on the use of industrialized systems and friendly materials which enhance not only the process of construction but also the lifecycle of the building. The purpose of this research is to create a much more sustainable future based on Circular Economy.
We are wood-usage experts – wood as a 21th century material – and we are working on industrialized processes in order to achieve sustainable, eco-efficient and friendly projects.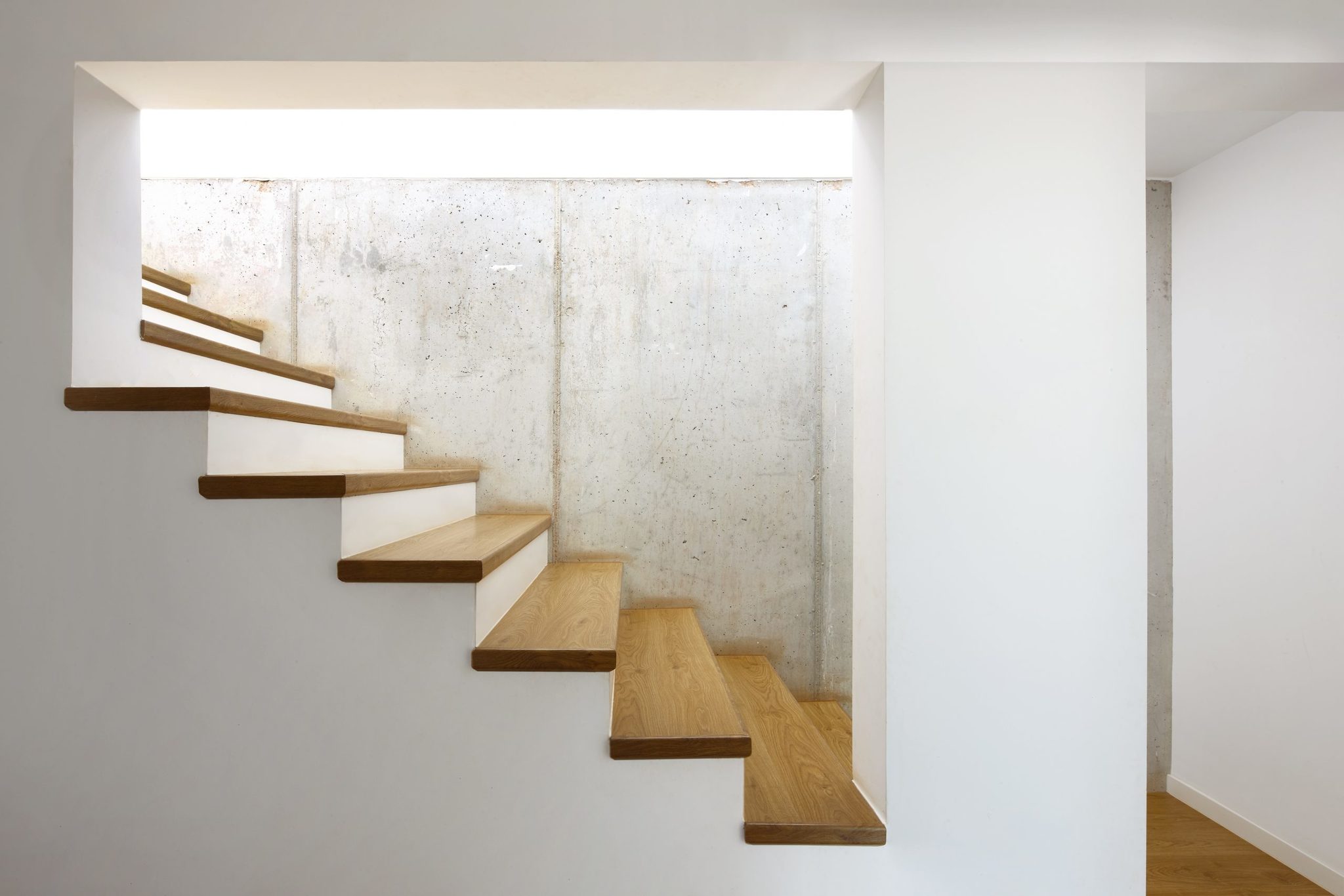 Services
We develop projects for particulars, real state developers and public administration. We project homes and equipments based on low environment impact, sustainability, and health.
We project rehabilitations that improve the habitability of the existent building, and reduce its energetic demand.
We work side by side with our clients, offering our services all the way through the process.
Clients
INFRAESTRUCTURES.CAT
GENERALITAT DE CATALUNYA
DEPARTAMENT D'EDUCACIÓ
DEPARTAMENT D'INTERIOR
BOMBERS DE LA GENERALITAT
CONCORCI EDUCACIÓ DE BARCELONA
AJUNTAMENT DE CERDANYOLA
AJUNTAMENT DE VILA-SECA
AGÈNCIA TRIBUTÀRIA DE CATALUNYA
MUNTANER EQUITY ONE S.L.
CONSTRUCCIONS DECO S.A.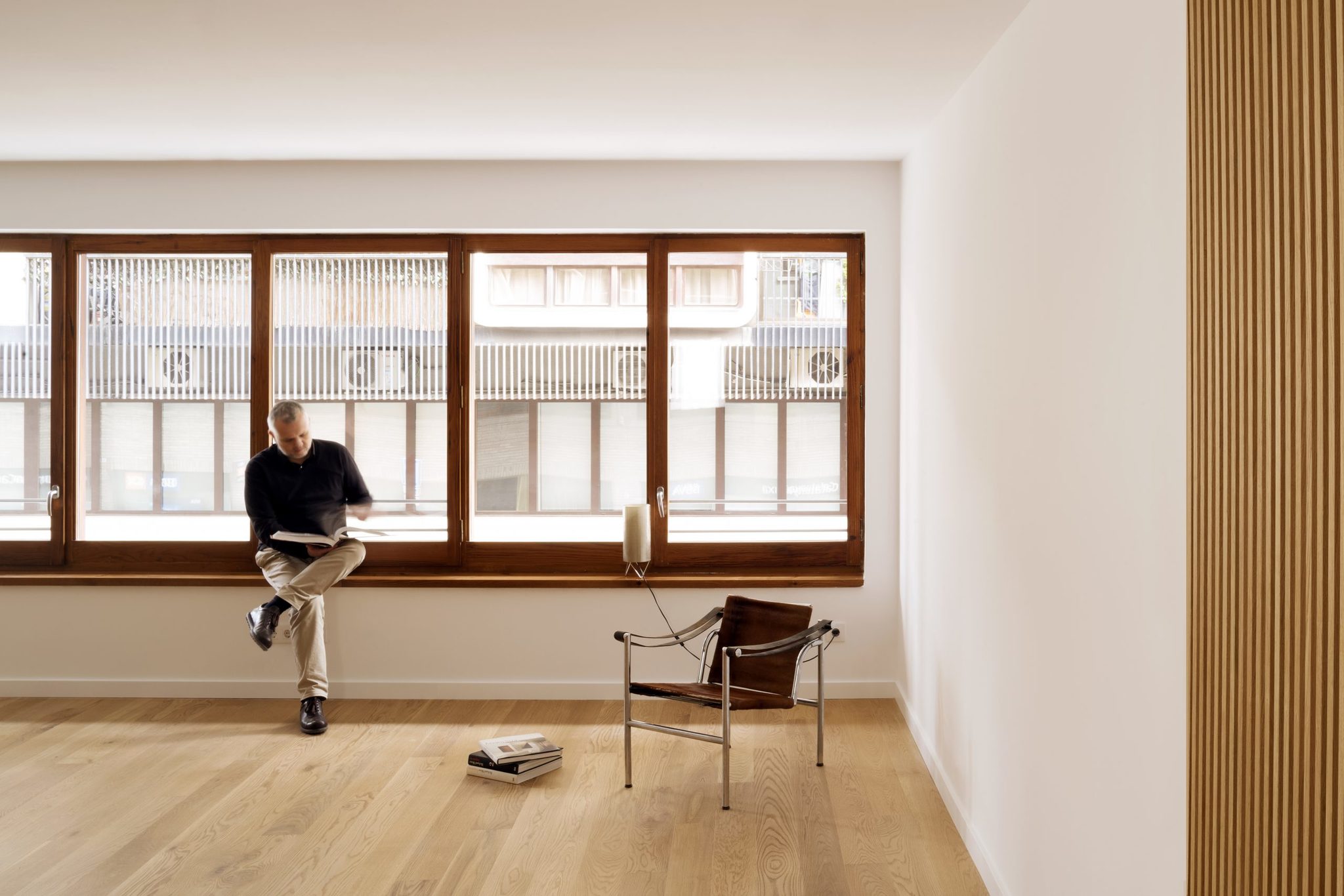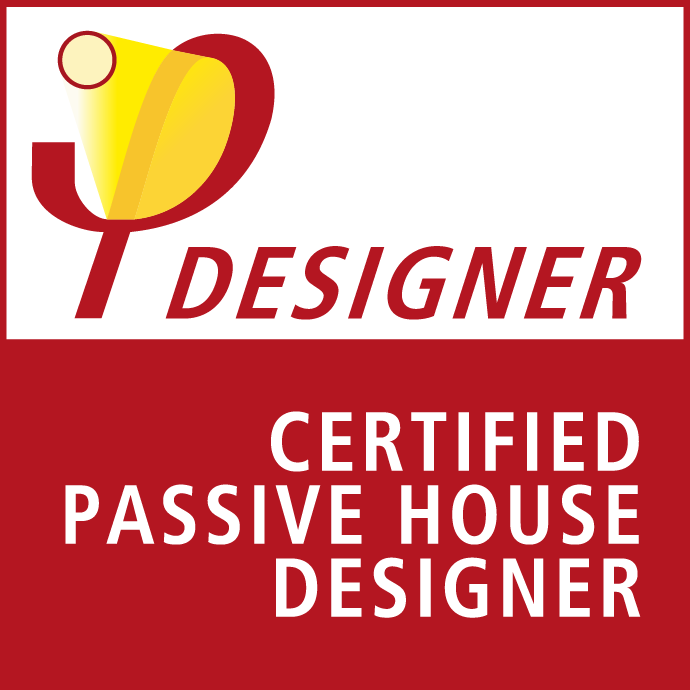 Team
casellasarchitects is an architecture studio based in Barcelona, led by Manel Casellas, architect graduated in the Superior Politecnic University of Barcelona, with more than 20 years of experience in this sector. Expert in sustainable architecture and health, and certified as passive house designer. He was previously co founder of 2260mm architects.
We are a team of expert architects, passionate about our job, who work with enthusiasm to improve throughout every project.
We work next to our clients throughout the entire process, from the first ideas to the materialitzation in order to obtain a tailor-made project.
Team:
Manel Casellas, architect
Pau Garrofé, architect
Irene Caro, architect
Núria Gardeñes, architect
We believe in teamwork
Our team wouldn't be complete without the help of our collaborators, a group of expert teams in different areas that build up the definition of the projects.
Quantity surveyors: AT3, Lluís Segarra
Structure consultant: Josep Nel.lo (Calmat)
Engineering consultant: JSS Efficient Engineering, SJ12 Enginyers
Acoustics: Ivana Rossell
Renders: Play-Time, Beats of Light
Web design: rotegras
Photography: Lluís Bernat (4photos.cat), Adrià Goula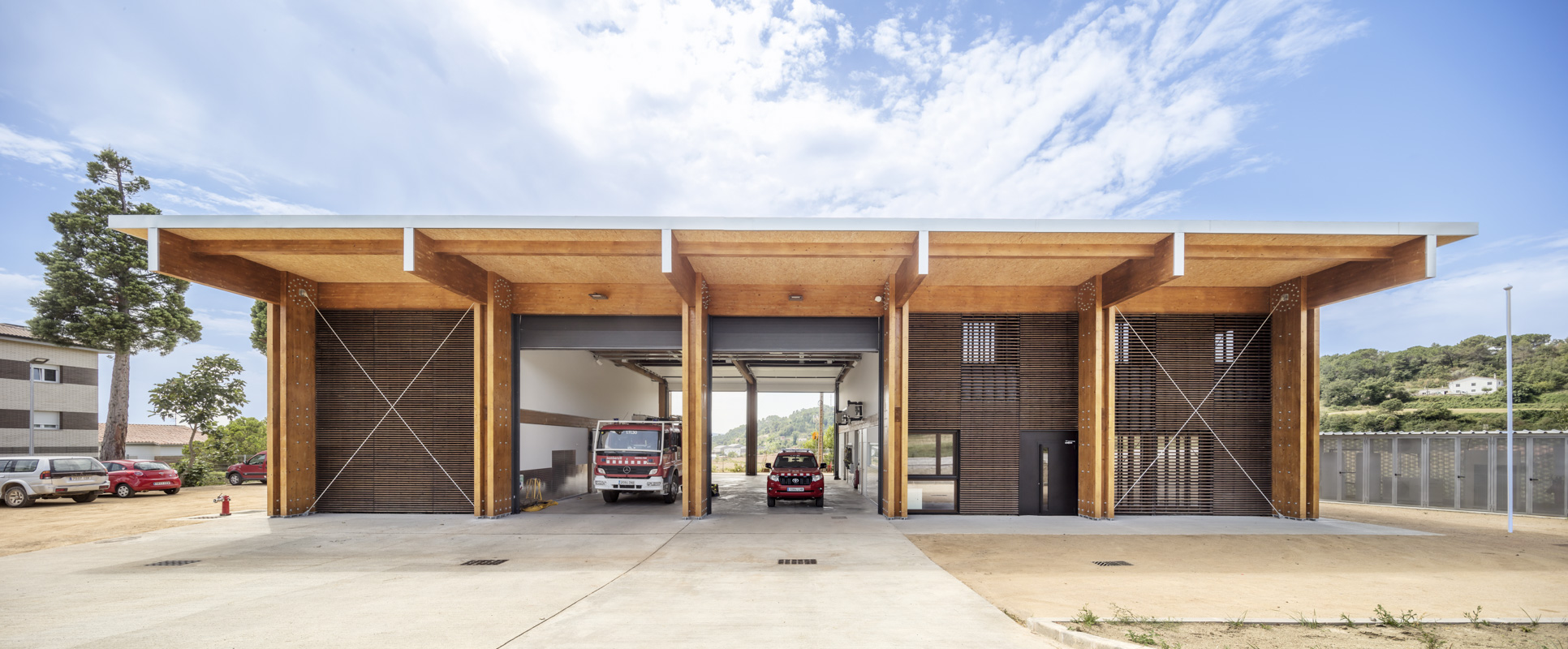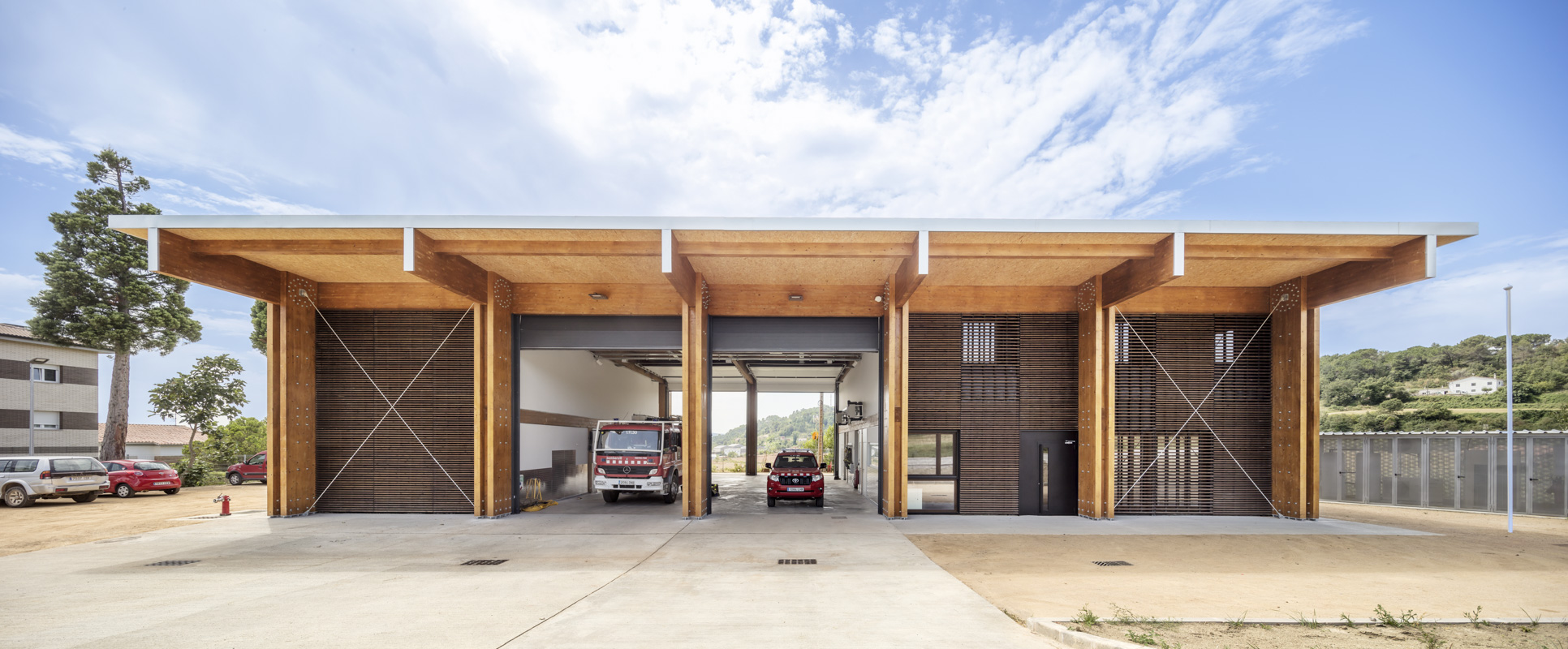 Our work has been widely awarded and mentioned in specialized magazines like Arquitectura y Madera, Aitim, Cercha, Arquitectura Viva, Dezeen, Archdaily
2021
Mostra d'arquitectura de les comarques centrals
Moià firestation, selected project
2021
Albesa school competition
Second Prize
2021
Mies van der Rohe awards European Union 2022
Nominee Moià firestation
2018
Teresa Godes school extension competition
Third prize
2017
Gorg Health Center competition
Fourth Prize
2016
Moià Fire station competition
First Prize
2016
Ramon Faus i Esteve school extension
First Prize
2016
Gavà Mar school extension competition
Second Prize
2016
Catalunya construcció Prize
La Canaleta school, selected project
2015
IX Alejandro de la Sota biennial
La Canaleta school, selected project
2009
Joan Brossa Kindergarten Barcelona
First Prize